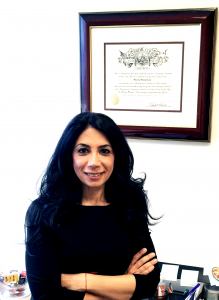 Law offices of Sheida Shoalehvar is specialized in defending DUI cases, conducting DMV hearings in order to save your  drivers license; defending all misdemeanor and felony cases in Southern California. Post conviction relief such as expungements, withdrawal of pleas, sealing the records and early termination is also being handled by our attorneys.
Our firm is also dedicated to providing immigrants, residents and citizens with an array of immigration services across the country. We serve all of Southern California. Whether you are entering the country for a limited amount of time, or you wish to establish your U.S. citizenship, you must complete an involved application process. We offer assistance in obtaining Visas, Green Cards, Asylum for Refugees, U.S. Citizenship, employment based petitions, etc.
If you approach the immigration process without legal counsel, you could spend unnecessary amounts of time learning about the steps involved and how to complete them. Our firm is already familiar with the process and will walk you through it without wasting time on legal complications..
All clients meet and work directly with an attorney, not an office manager or paralegal. Testimonials and past cases reflect our personal attention to each case and the successful results achieved by our firm.
Our firm has licensed private investigators, psychologists, experts that work closely and hand in hand to assure the best possible outcome for our clients case.
We speak a variety of languages for your convenience.
Call us for free consultation. We are open every day including weekends.